Does not include Combo Bounce houses which can be used wet.
Cannot be rented at Parks.
Water Slide Rentals in The South Florida Area
Kids Fairyland proudly delivers water slide rentals throughout the South Florida Area like Fort Lauderdale, Lauderhill, Sunrise. We service many cities in Miami-Dade county, Broward County and Palm Beach County. See our delivery area page for complete details.
Our commercial grade water slide rentals are perfect for any occasion, and we even have an amazing selection of inflatables. You're just one "slide" away from having the party of your dreams, so don't wait any longer and book today!
Why Choose Water Slide Rentals from Kids Fairyland
Here at Kids Fairyland we carry all of your water slide rentals needs. Whether you are having a birthday party or family reunion, we have you covered. If you have a specific theme, such as Dinosaur themed, we have just the inflatable for you! The 4 In 1 T-Rex Dinosaur Combo shows off prehistoric Green and Brown colors along with your favorite Dinosaurs gathered on the side of the water slide.
All water slide rentals are created with top quality, lead free and fire resistant materials. At Kids Fairyland, we take sanitation seriously; that's why our delivery and tear down team ensures each water slide rental is cleaned and sanitized before and after each use.
Click any water slide rental to check availability. We all need a place to let loose and have some fun and Kids Fairyland is perfect for that!
More Party Equipment At Kids Fairyland
If you are looking for the highest quality party equipment then look no further! Here at Kids Fairyland you will find an excellent selection of top party equipment like Character Appearances, Character Shows, Water Slides, Obstacle Courses, Concession Machines, Tents and so much more!
Please Contact us For Additional Assistance.
Tropical Slip & Slide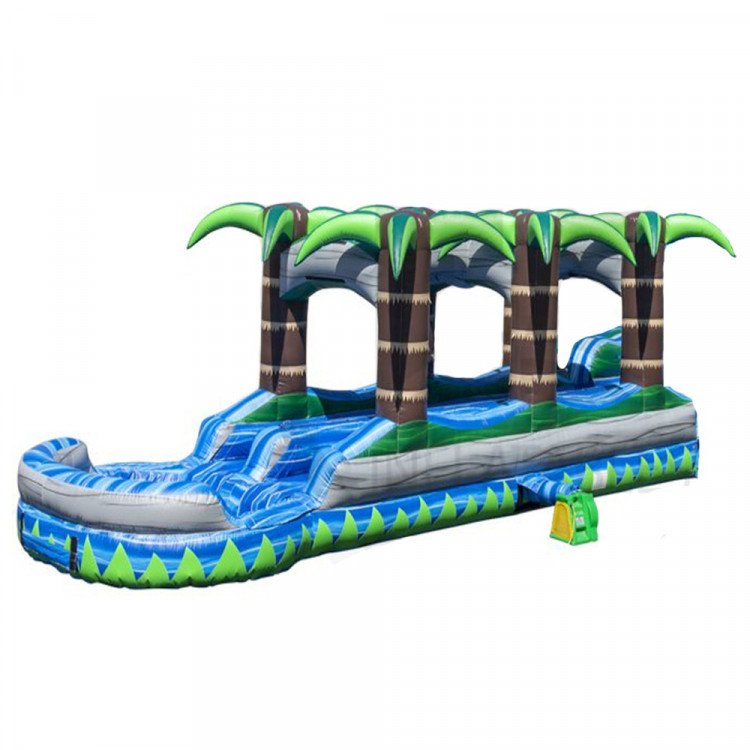 15 Ft Tropical Fiesta Breeze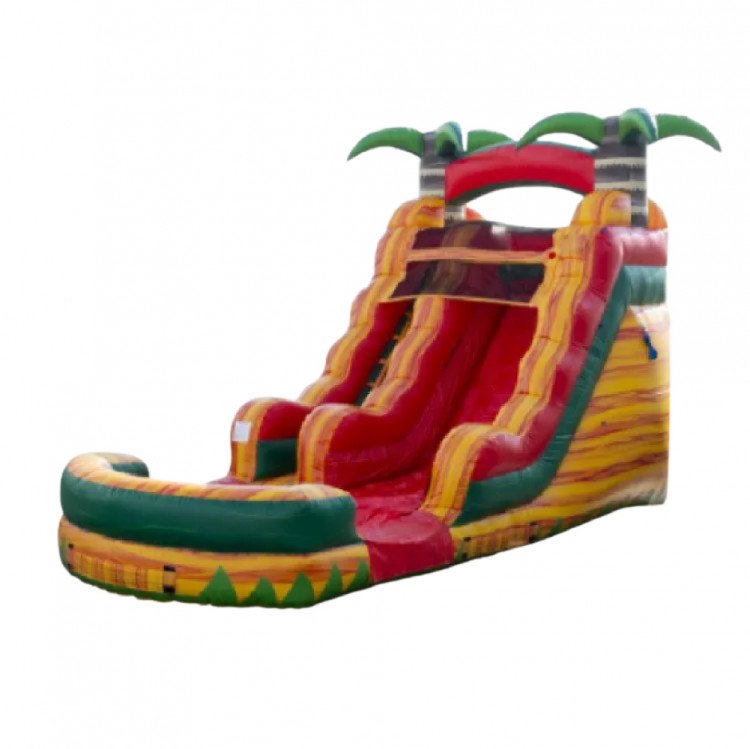 16 Ft Purple Plunger Waterslide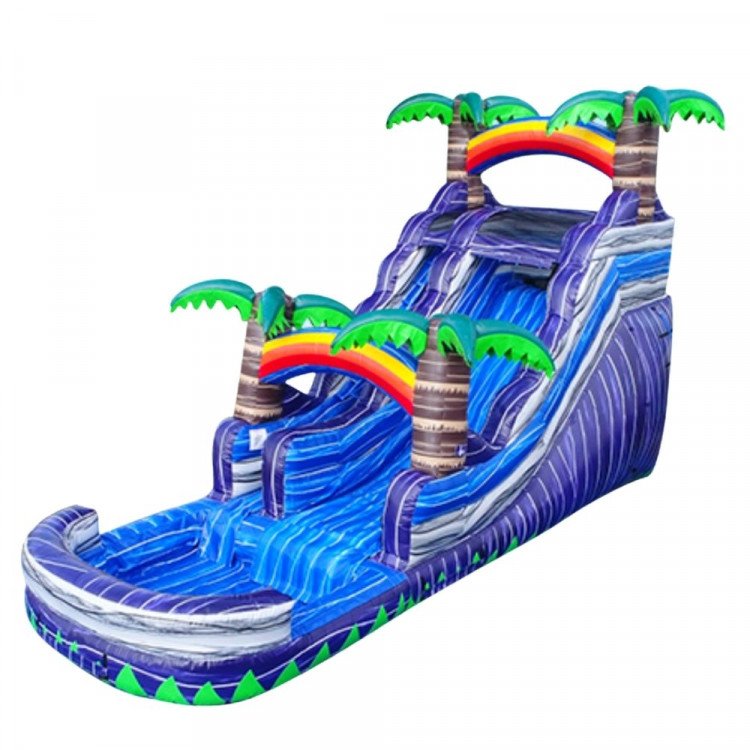 17 Ft Spiderman Water Slide Double Lane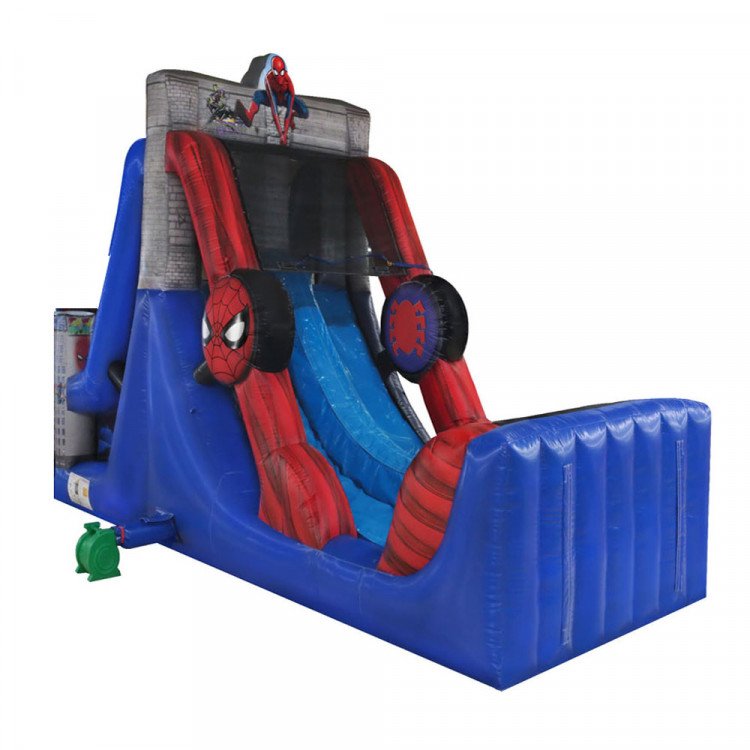 17 Ft Avengers Water Slide Double Lane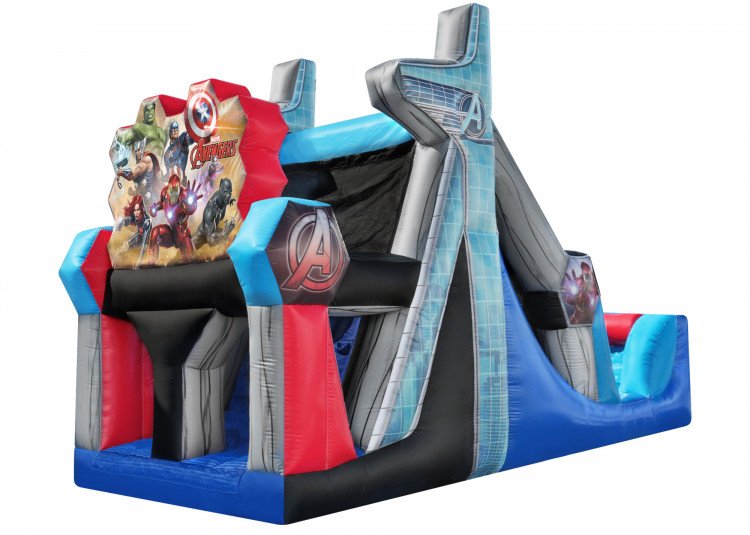 18 Ft Esmerald Crush Tsunami Water Slide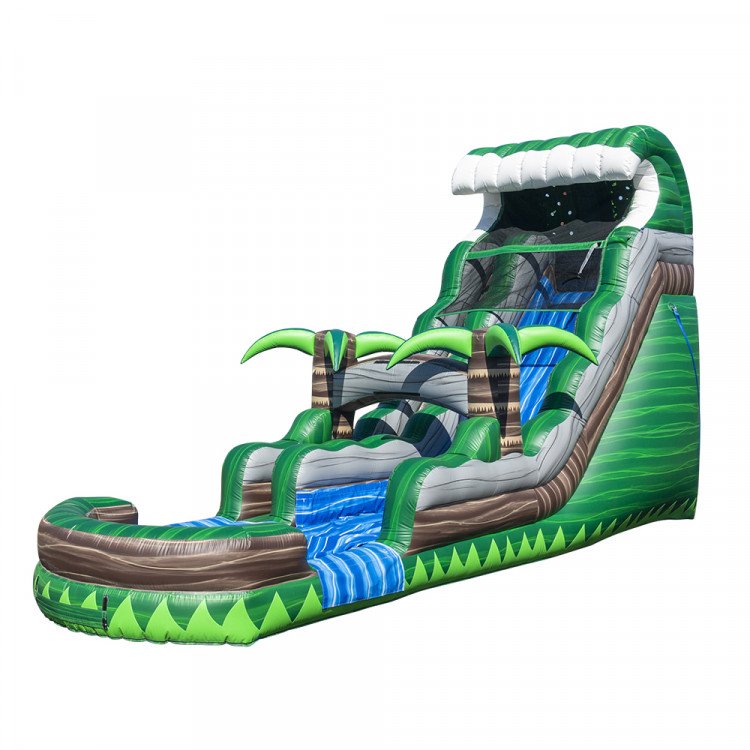 20 Ft Module Water Slide Double Lane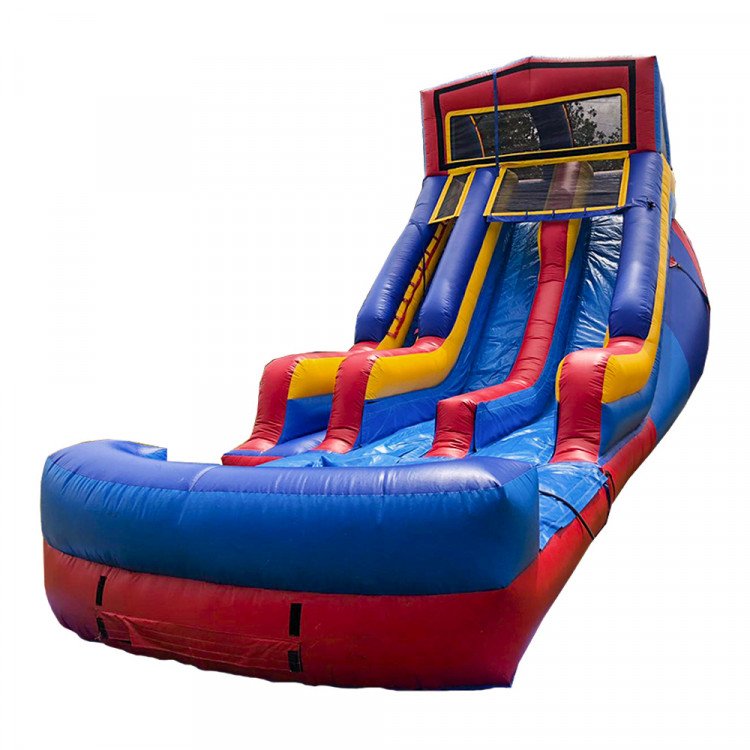 22 Ft Blue Crush Water Slide Double Lane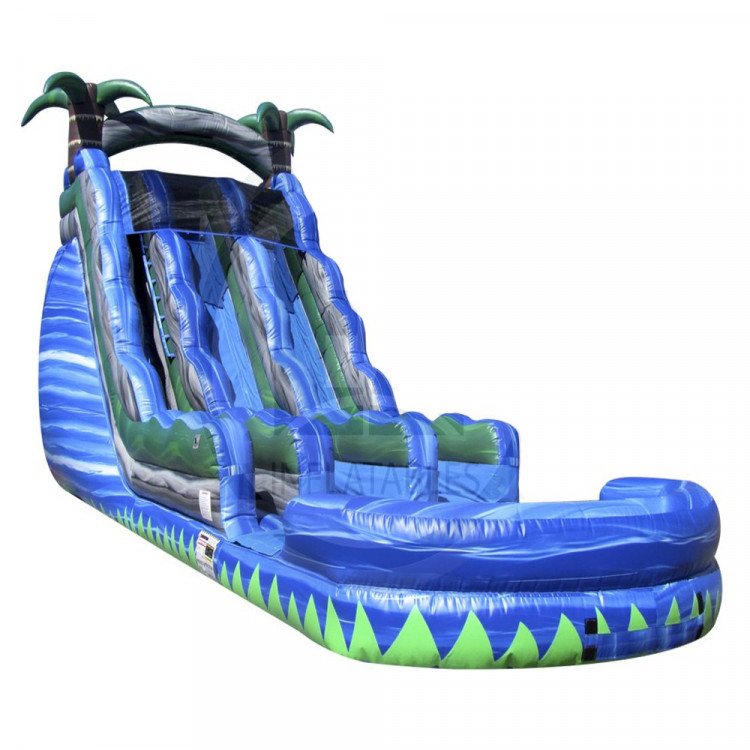 24 Ft Tsunami Boulder Crush Double Lane
22 Ft Blue Crush Double Lane Water Slide with Slip and Slide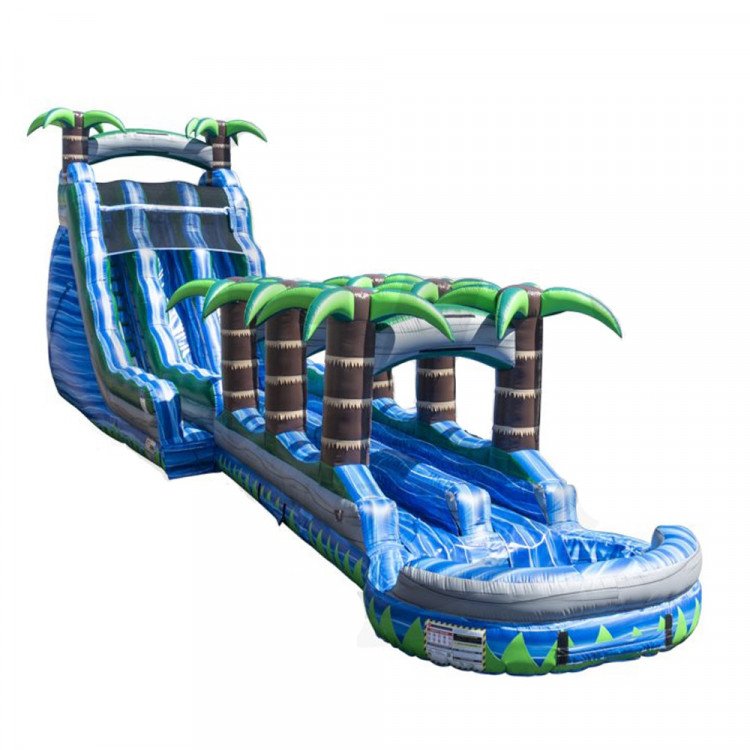 68 Ft Medieval Module Obstacle Course 8 In 1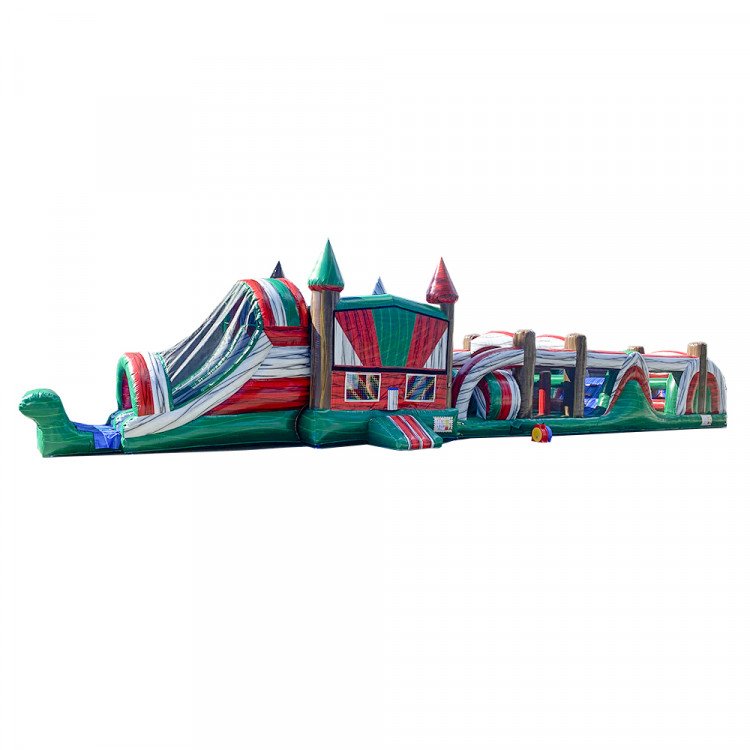 63 Ft Grand Slam Palace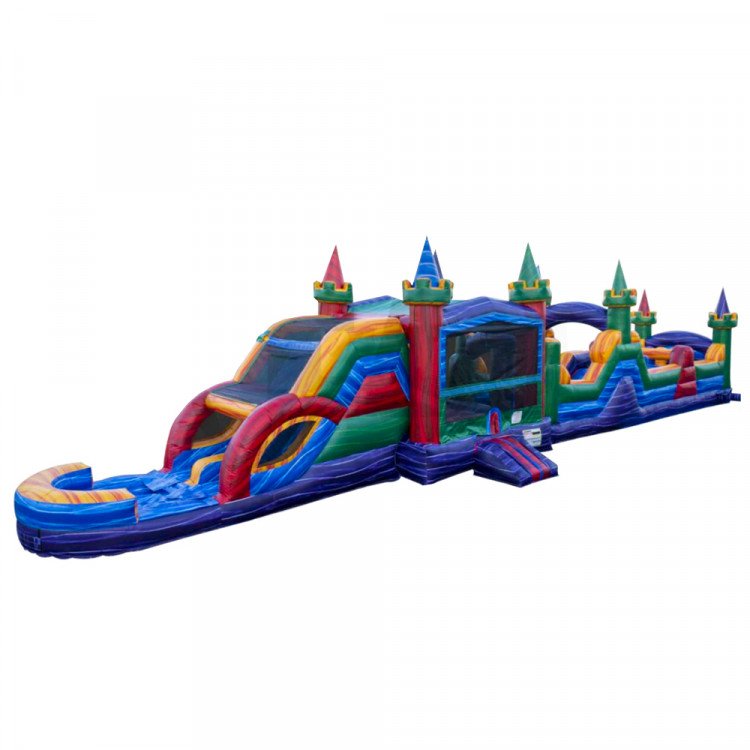 63 Ft Lucky Module Obstacle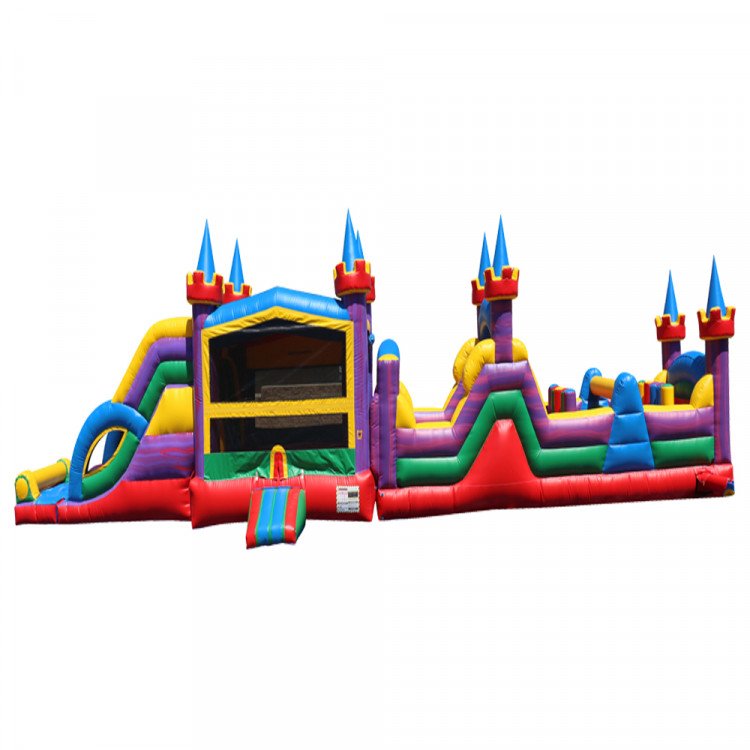 4 In 1 Lucky Castle Module Combo Double Lane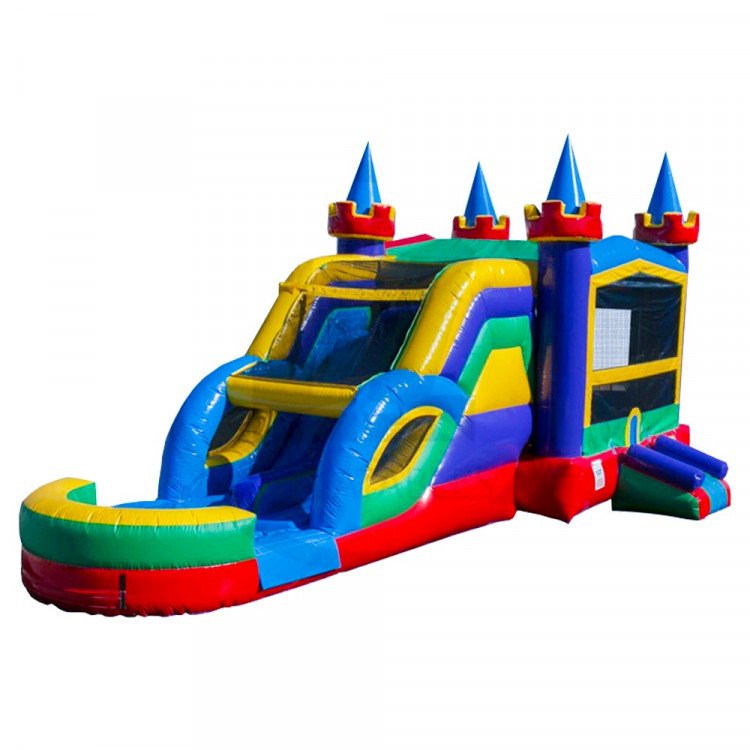 4 In 1 Rainbow Castle Module Combo Double Lane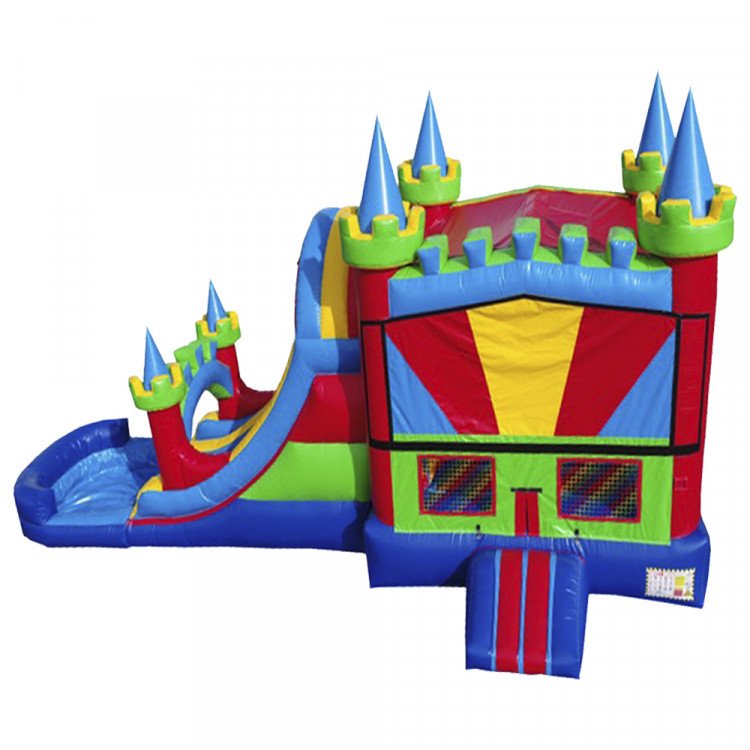 4 In 1 Castle Module Combo Double Lane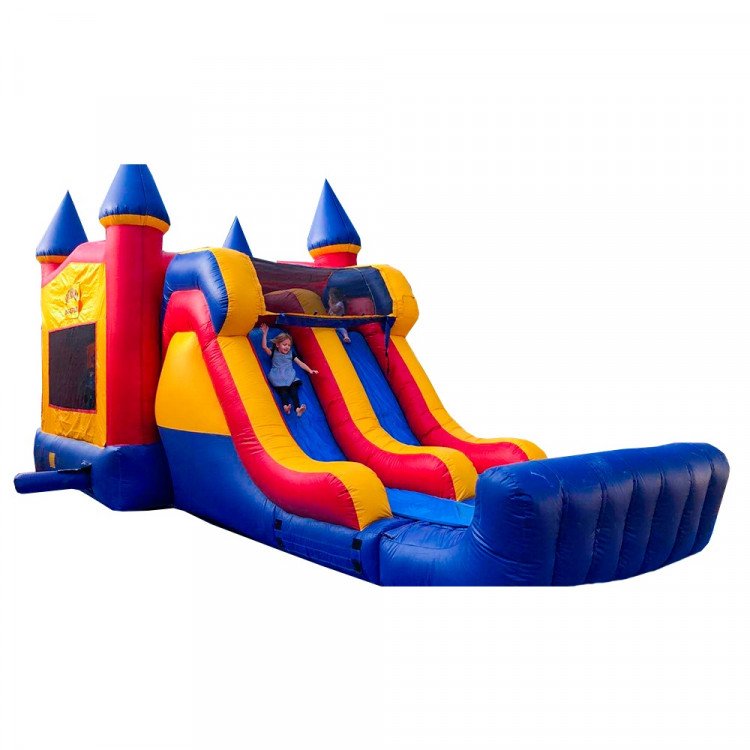 21 FT Colorful Castle 4 In 1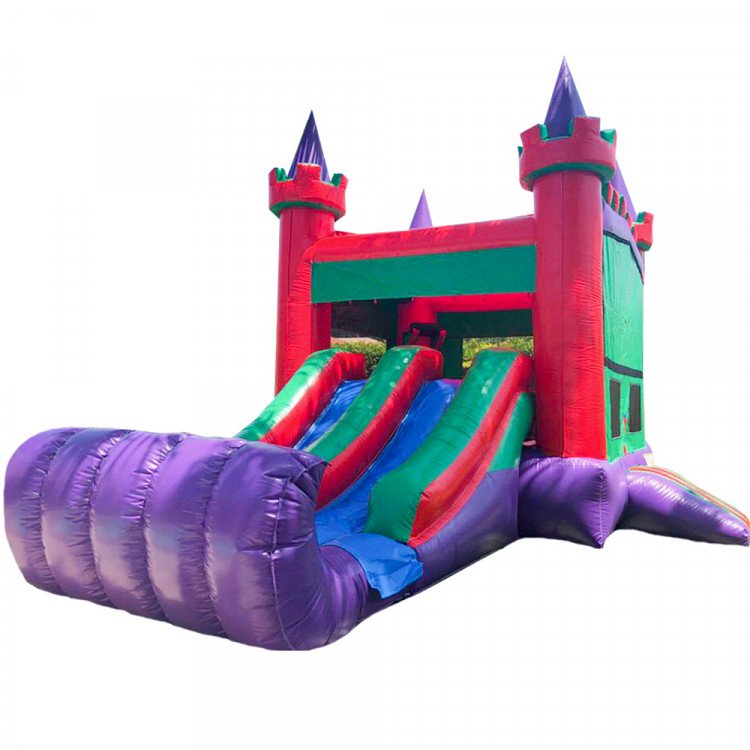 4 In 1 T-Rex Dinosaur Combo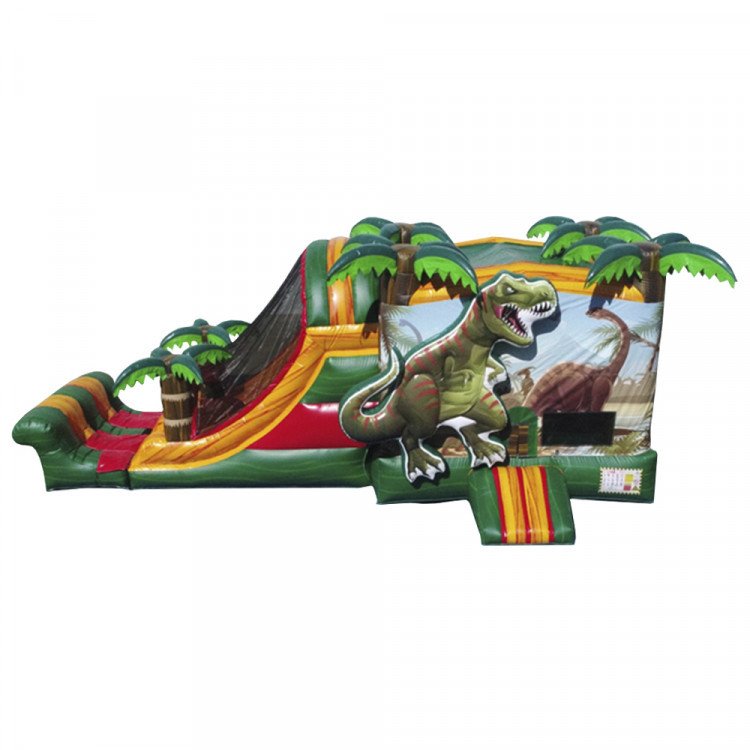 Combo Multicolor Castle 4 in 1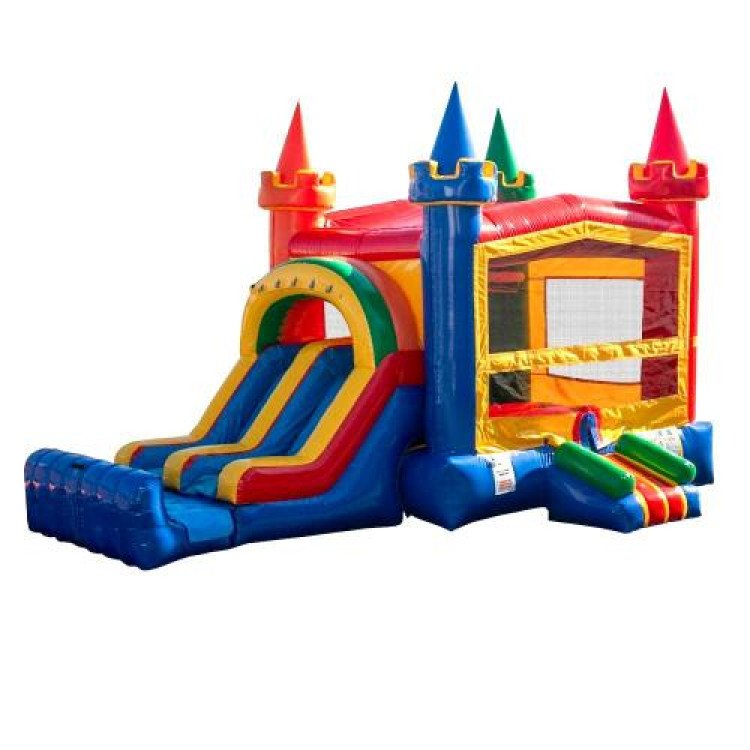 4 In 1 Medieval Castle Module Combo Double Lane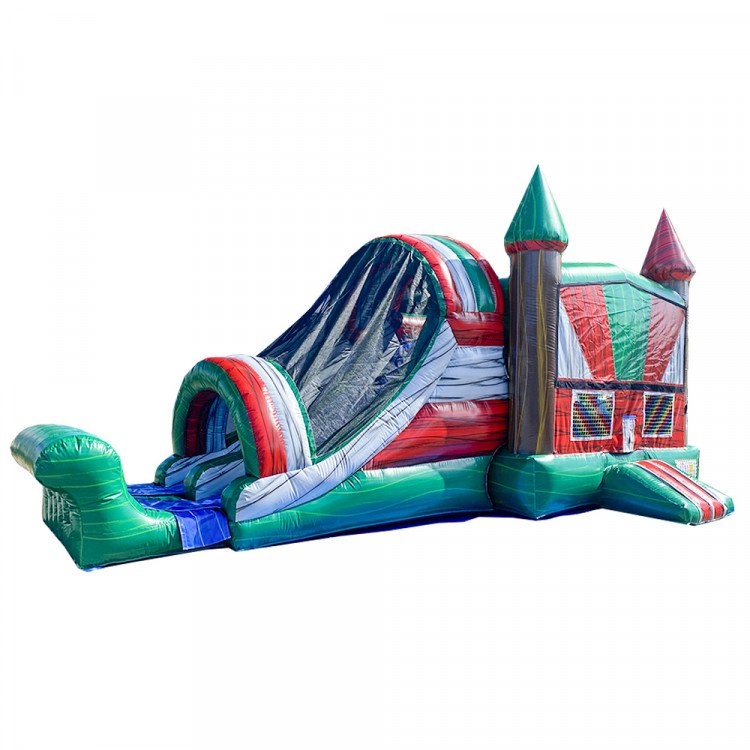 4 In 1 Gran Slam Palace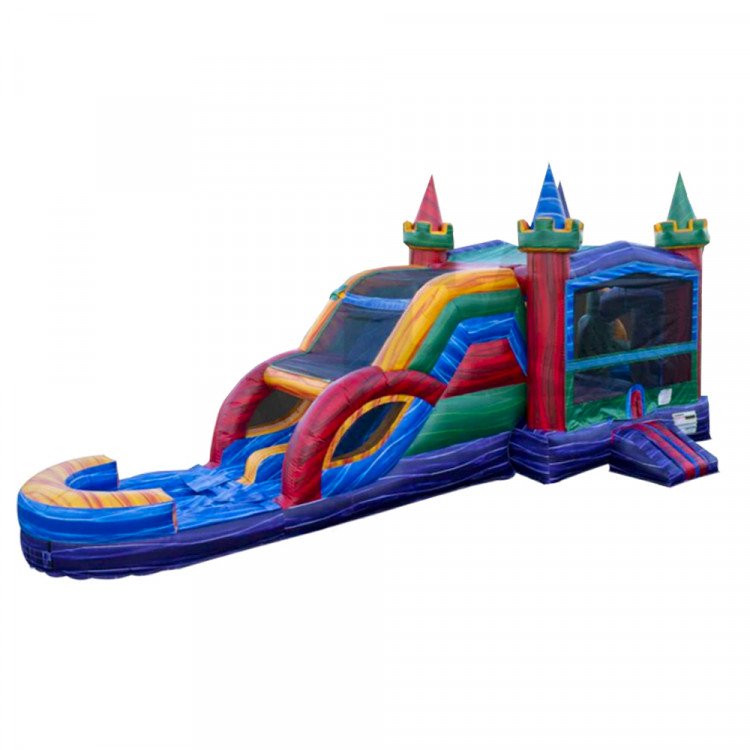 Module Combo Lucky 5 in 1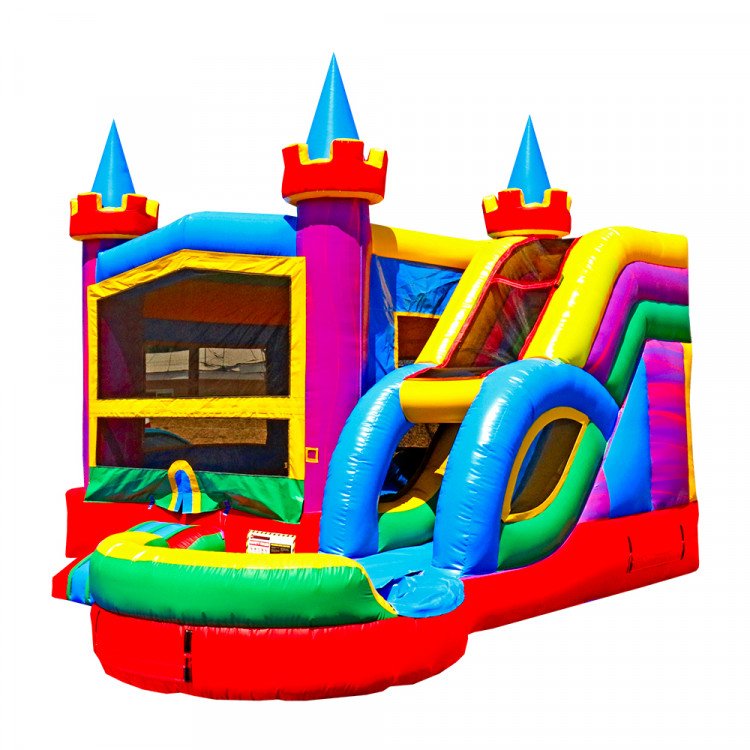 Colorful Combo 5 in 1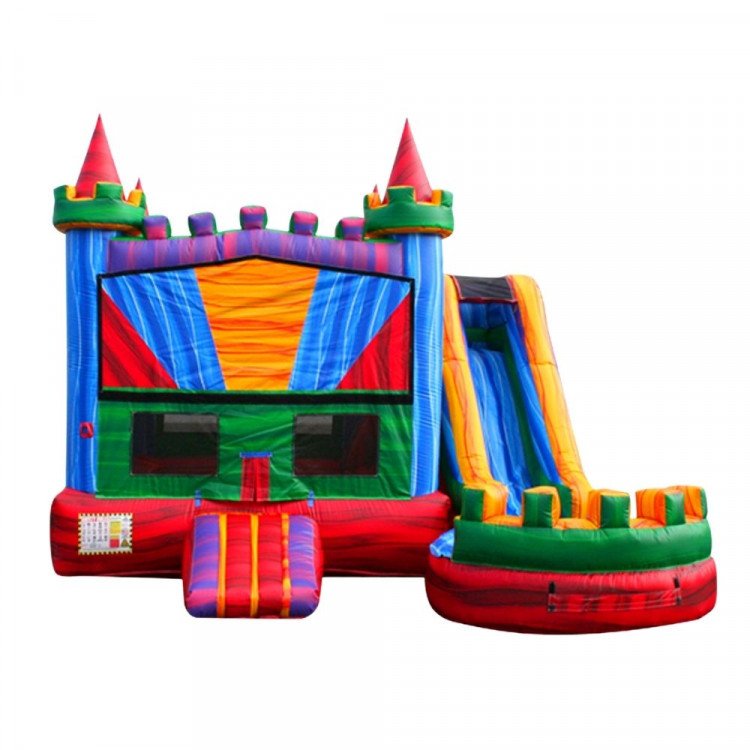 Rainbow Combo 5 in 1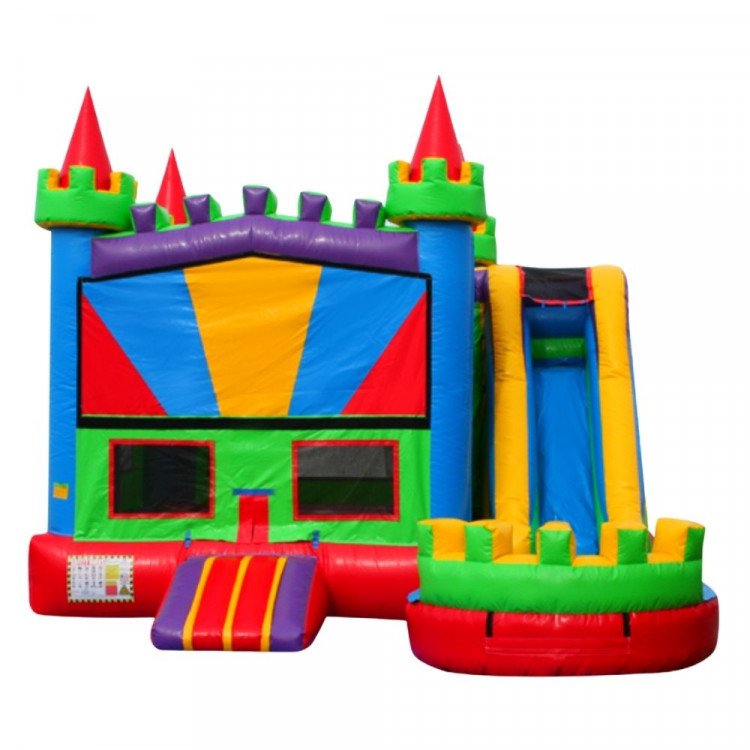 25Ft Primary Color Combo
22Ft Castle Module Combo
Module Front Slide With Window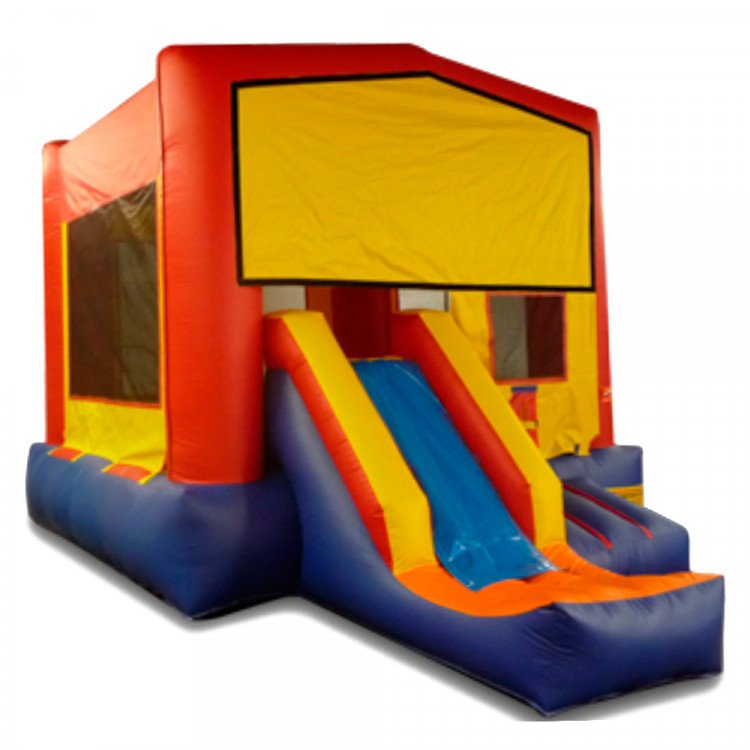 Combo Pink & Purple Castle 2 In 1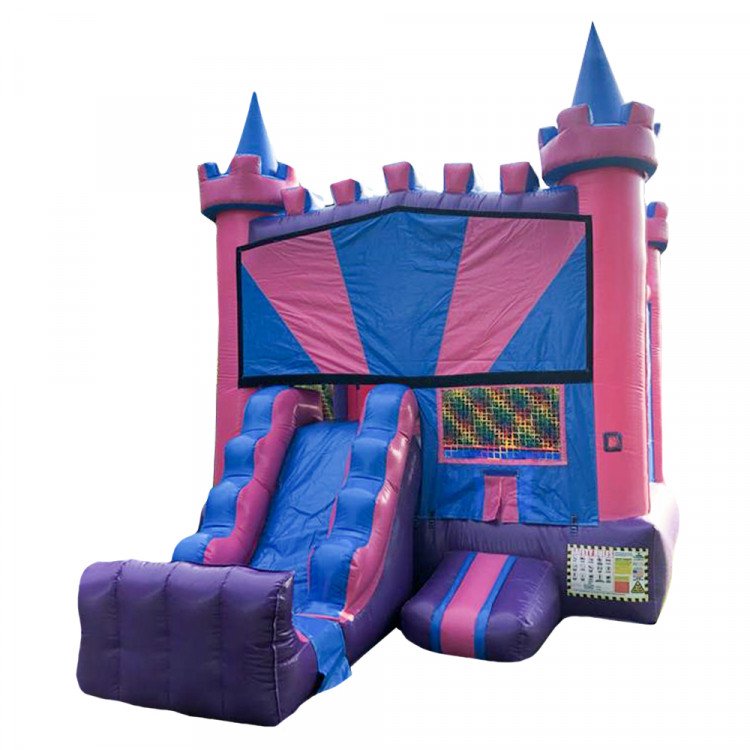 Module Combo Red & Blue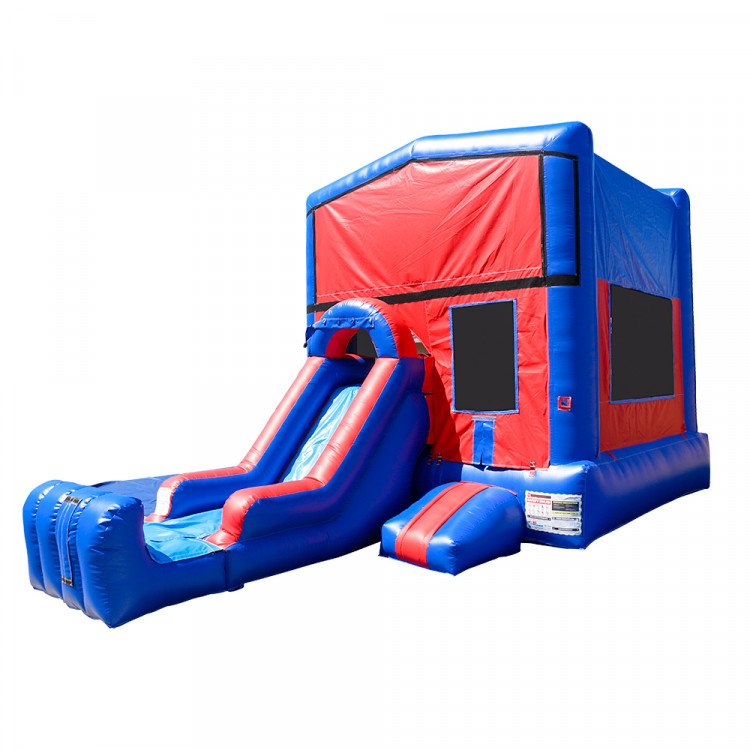 Royal Princess Castle 2 In 1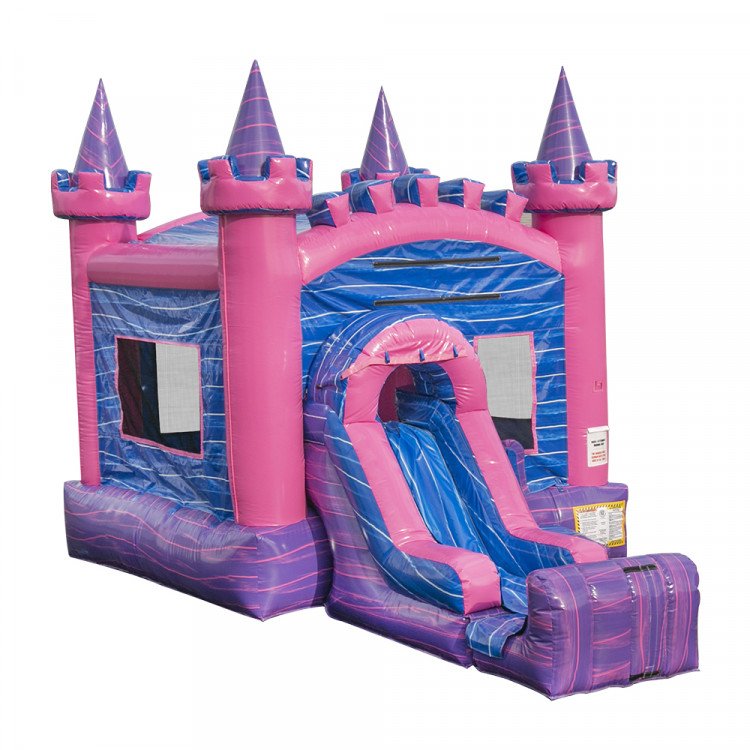 Colorful Castle 2 In 1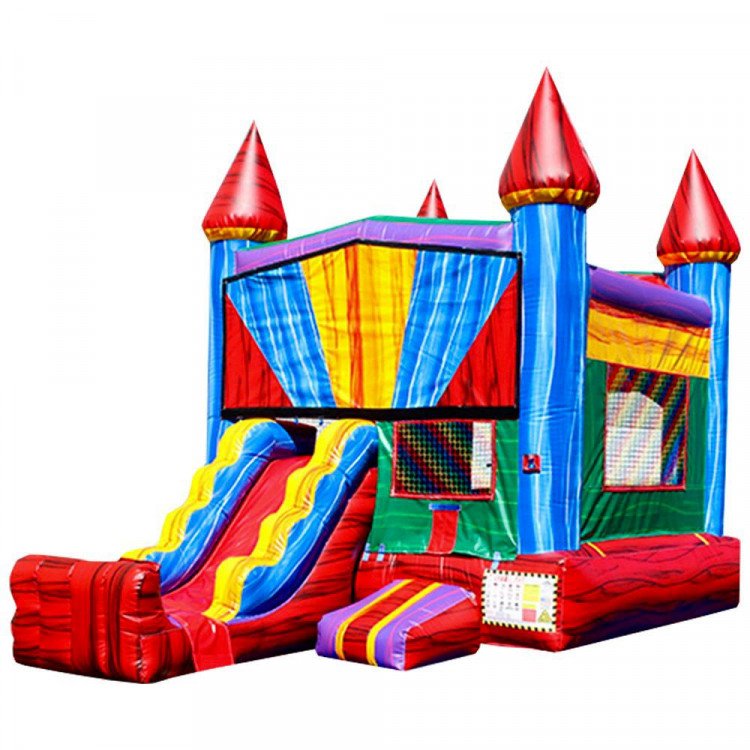 Marble Princess Castle 2 In 1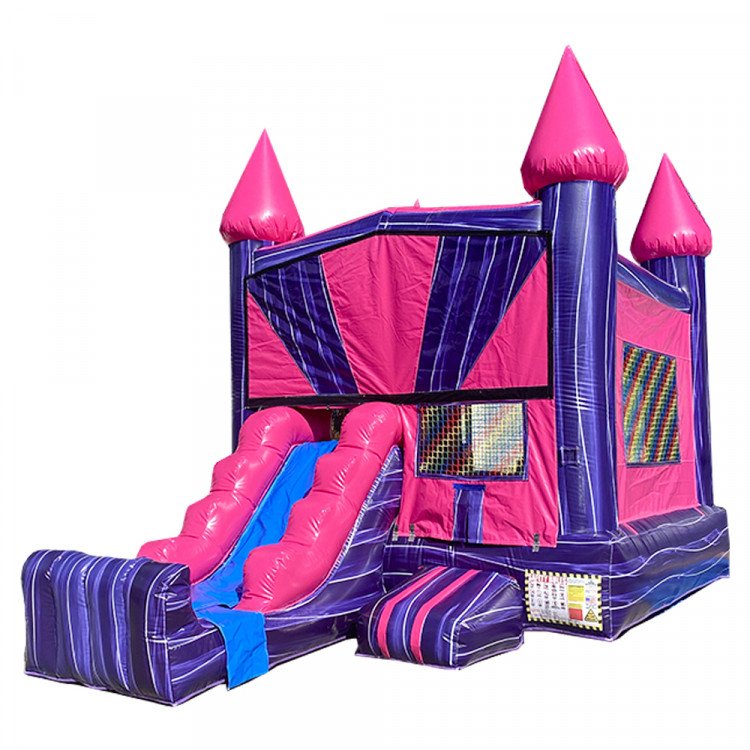 Variety Castle 2 in 1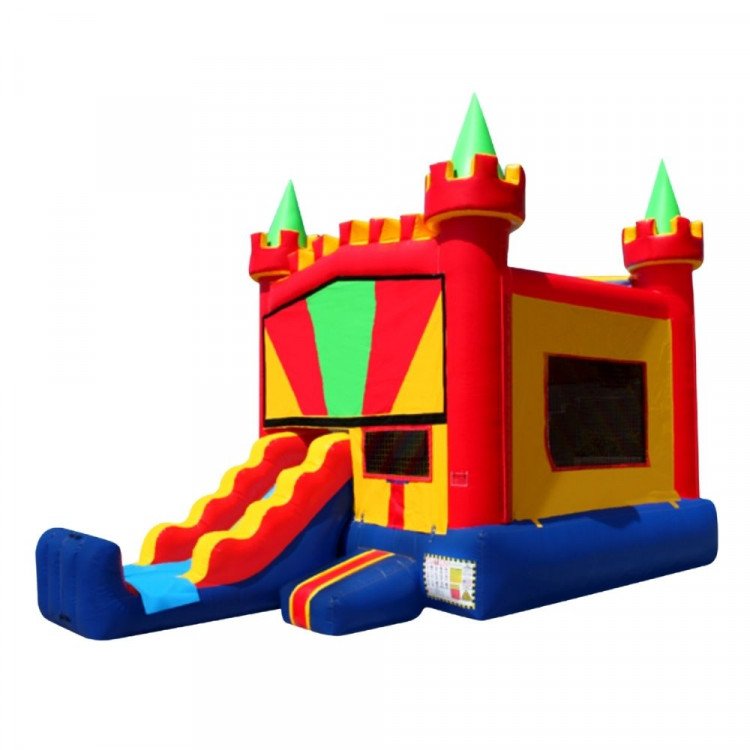 Girly Castle 2 in 1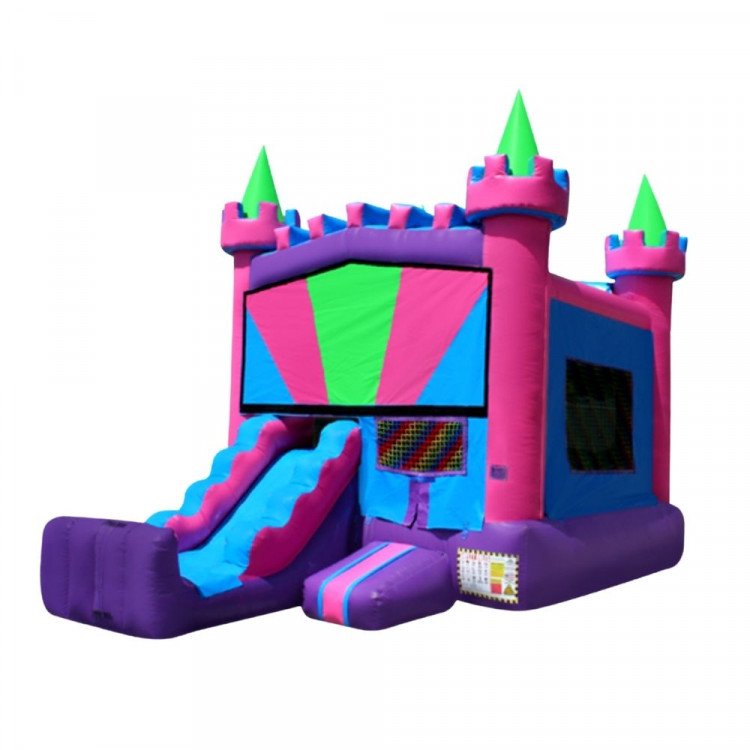 Marble Colorful Castle 2 in 1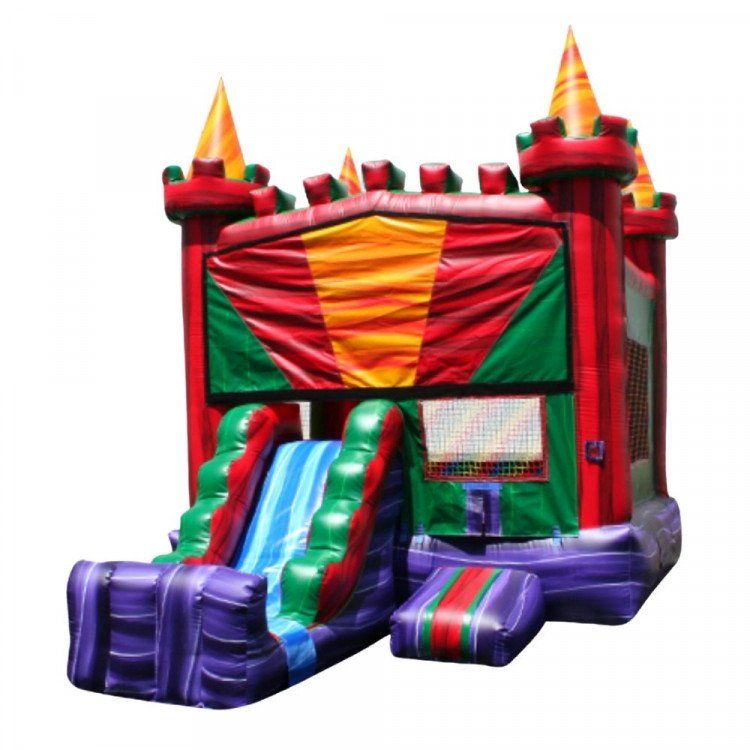 Vibrant Princess 2 in 1