Welcome to Kids Fairland, the ultimate destination for unforgettable kids' birthday parties in Florida! Our Clubhouse Characters are guaranteed to bring laughter, excitement, and magical moments to your child's special day. We arrive to Broward, Miami, and Palm Beach, we proudly serve families across the region. Get ready for an enchanting experience as our professional entertainers bring beloved characters to life, creating memories that will last a lifetime.
With our Clubhouse Characters your child and their friends will embark on an adventure alongside their favorite animated pals. Imagine the joy on their faces as Mickey Mouse, Minnie Mouse, and their beloved friends step into the spotlight. Our talented performers captivate young hearts, engaging them in interactive games, energetic dances, and delightful storytelling. From enchanting princesses to courageous superheroes, we have a diverse cast of characters to choose from, ensuring every child's unique interests are catered to.
At Kids Fairland, we prioritize creating an atmosphere of fun and excitement. Our Clubhouse Characters are meticulously designed to engage children of all ages, from toddlers to pre-teens. As the characters take the stage, children become active participants in the show, singing along to popular tunes and joining in on the adventure. With their boundless energy and charisma, our entertainers keep the party buzzing with laughter and joy, leaving parents and children alike with unforgettable memories.
Experience the magic of our Clubhouse Characters show at Kids Fairland! Located in Florida, we arrive to all Broward, Miami, and Palm Beach, we are dedicated to providing exceptional entertainment for kids' birthday parties. With our talented performers, engaging activities, and beloved characters, your child's special day will be transformed into a truly unforgettable experience. Book with us today and let the magic unfold as our Clubhouse Characters bring smiles and laughter to your little one's celebration.
Clubhouse Mickey Mouse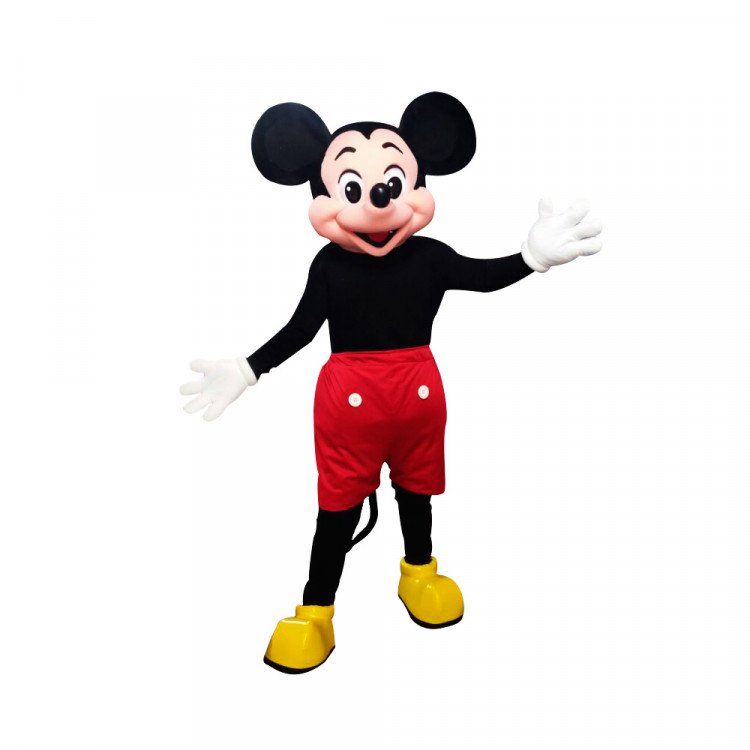 Deluxe Mickey Mouse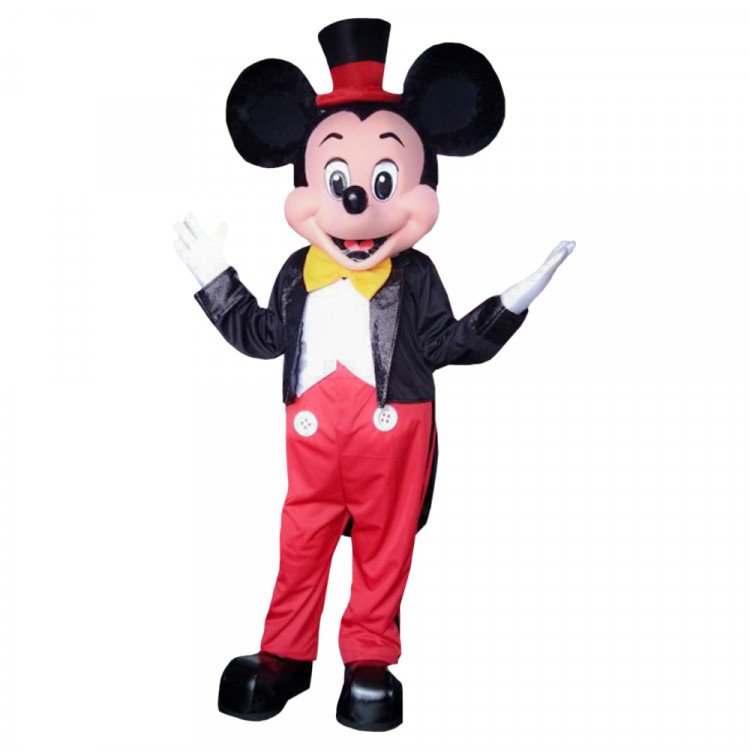 Deluxe Red Minnie Mouse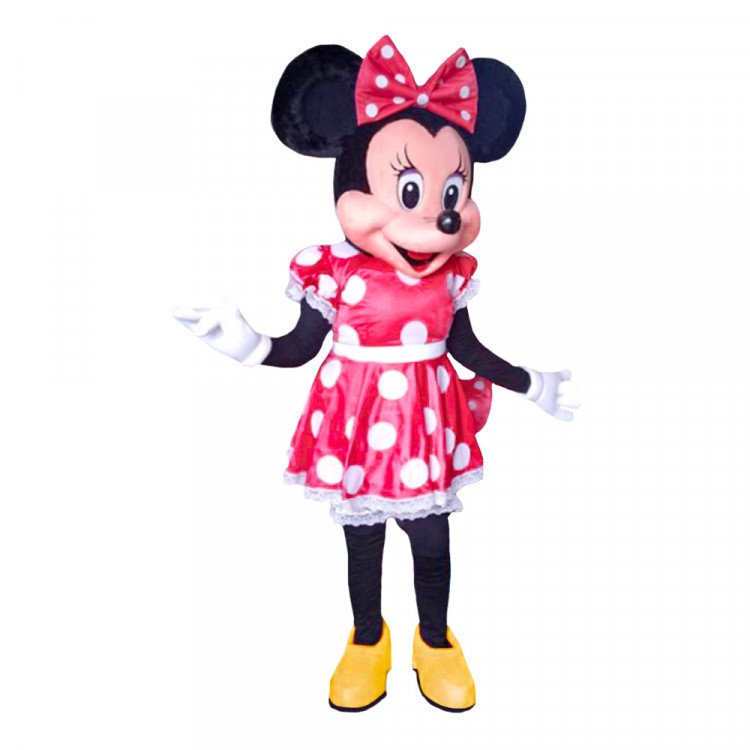 Deluxe Pink Minnie Mouse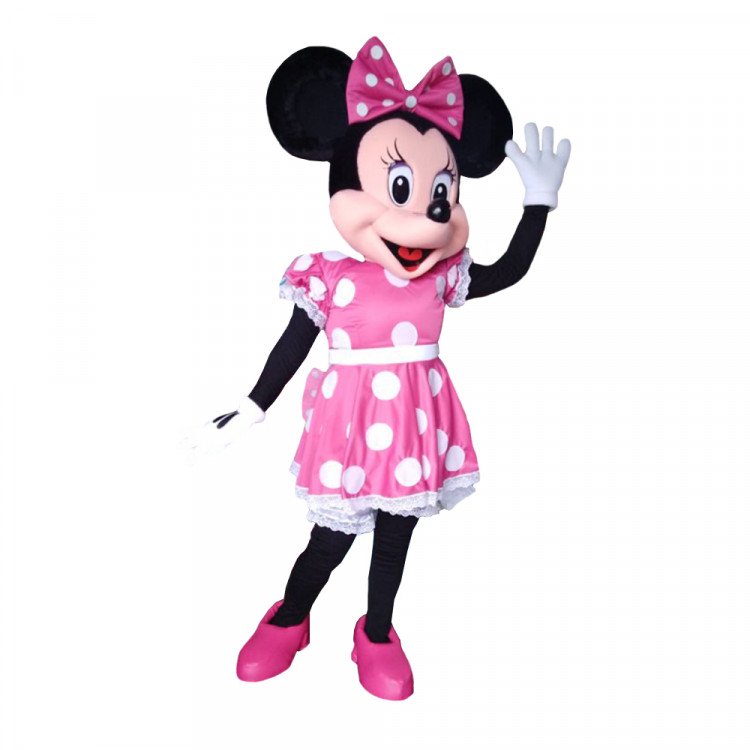 Classic Mickey Mouse
Classic Red Minnie Mouse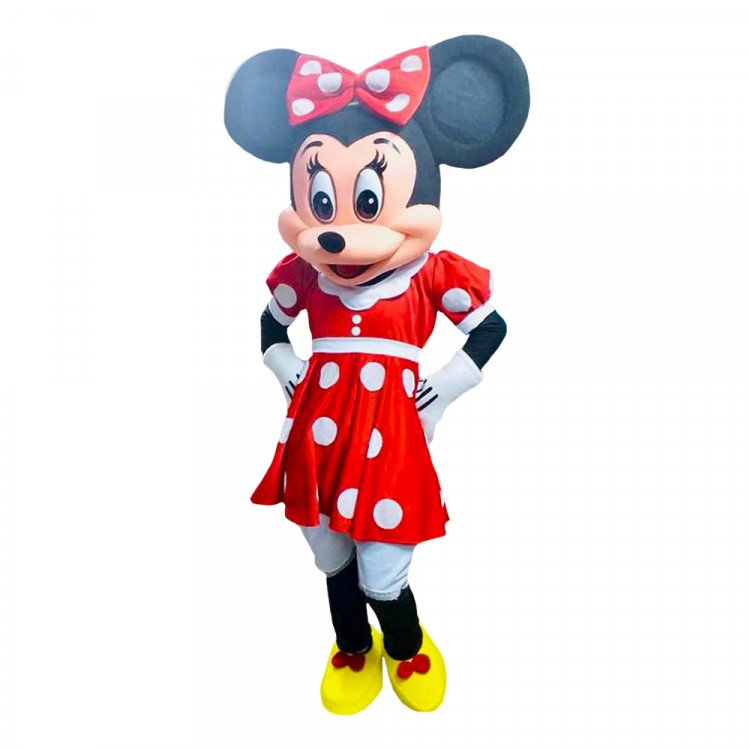 Classic Pink Minnie Mouse
Fiber Mickey Mouse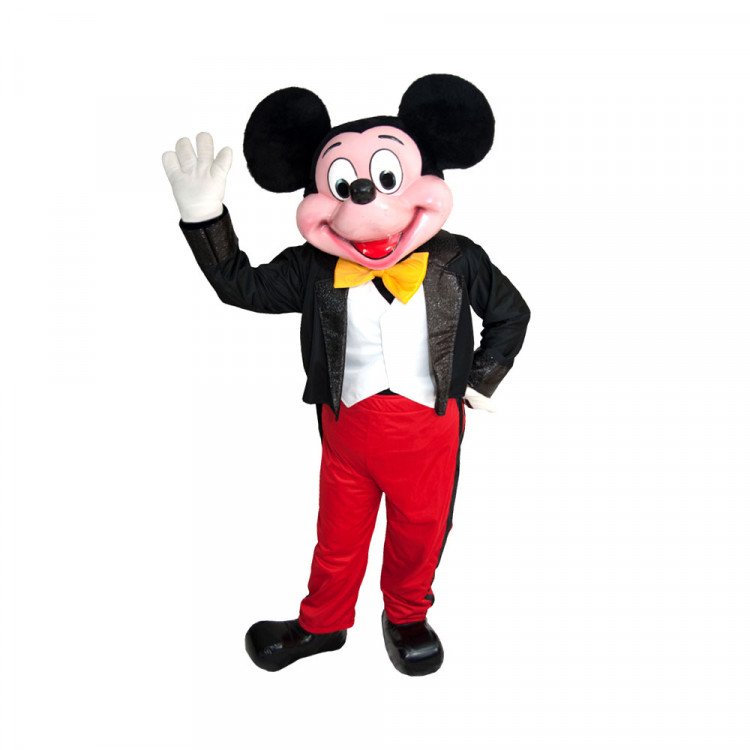 Fiber Red Minnie Mouse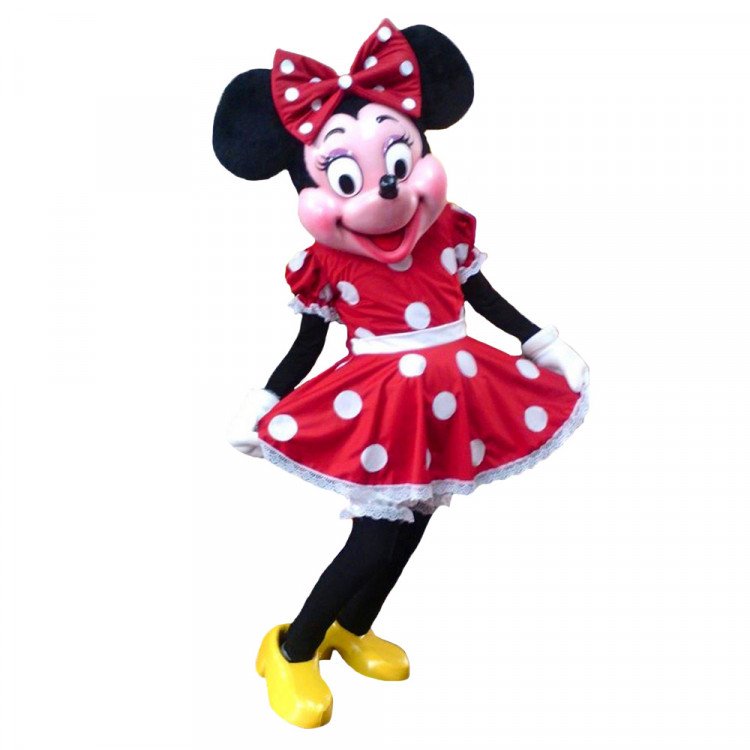 Fiber Pink Minnie Mouse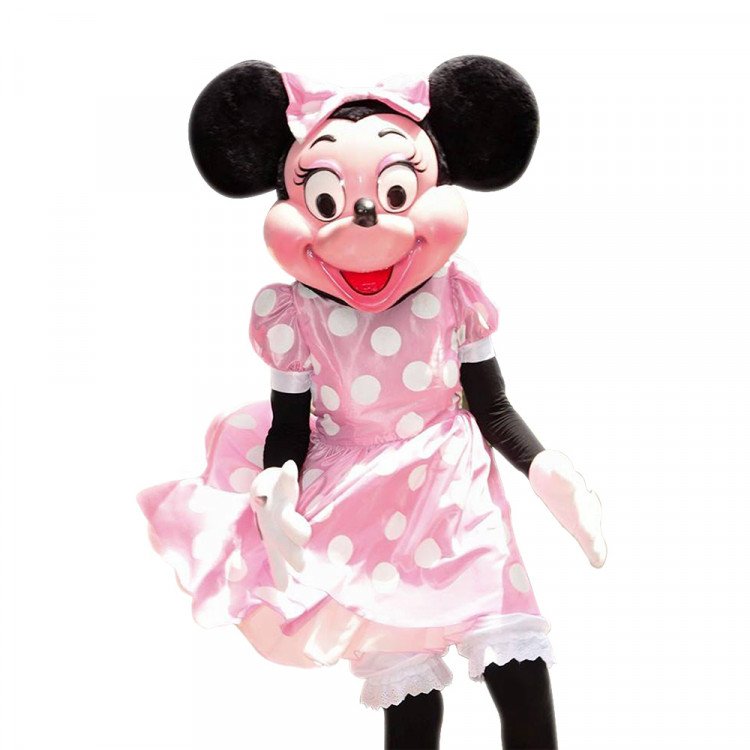 Goofy
Miss Daisy Duck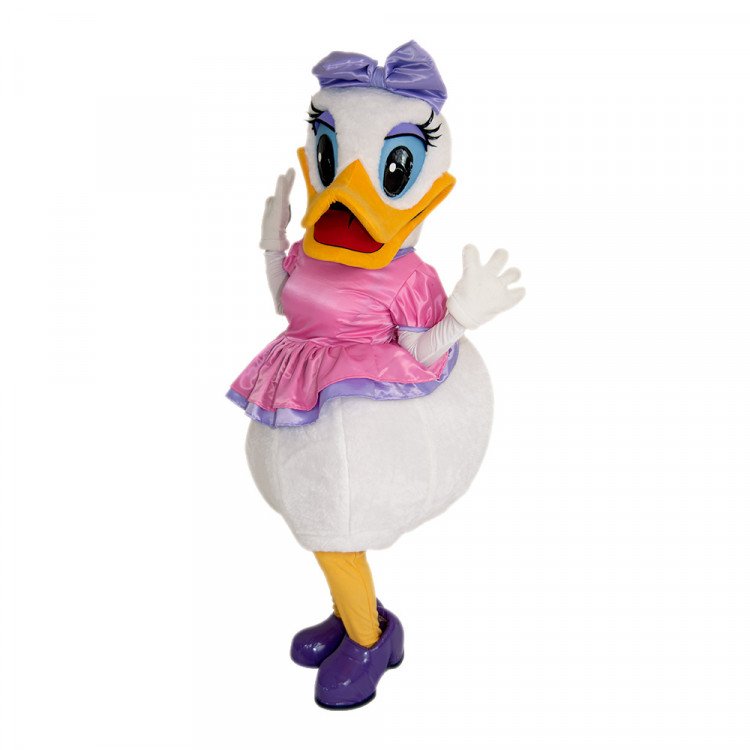 Donald Duck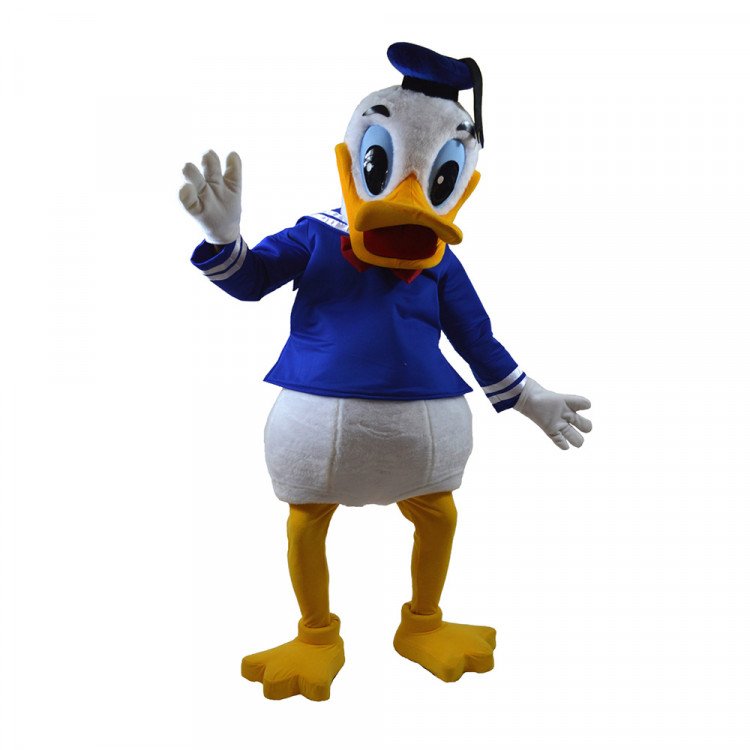 Pluto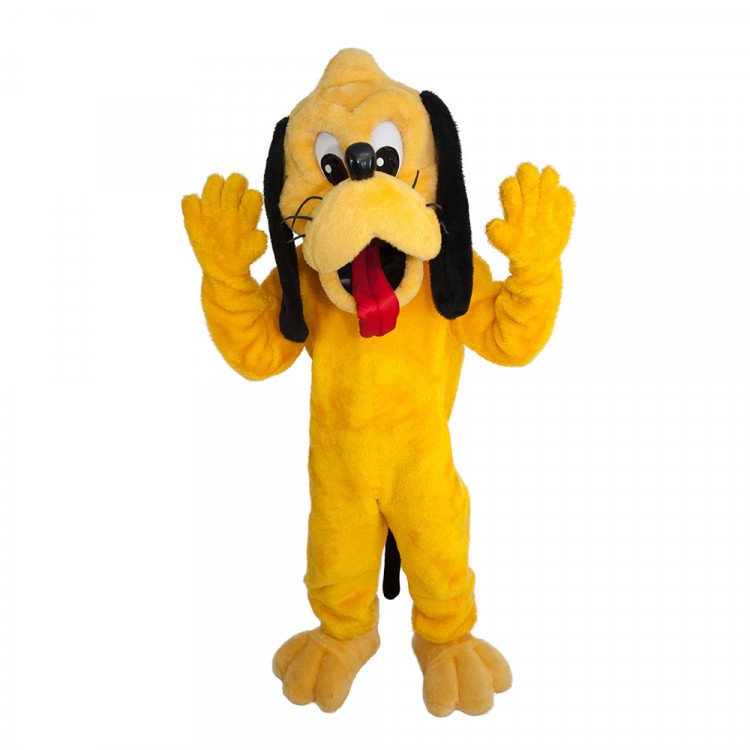 Mickey Mouse and the Roadster Racers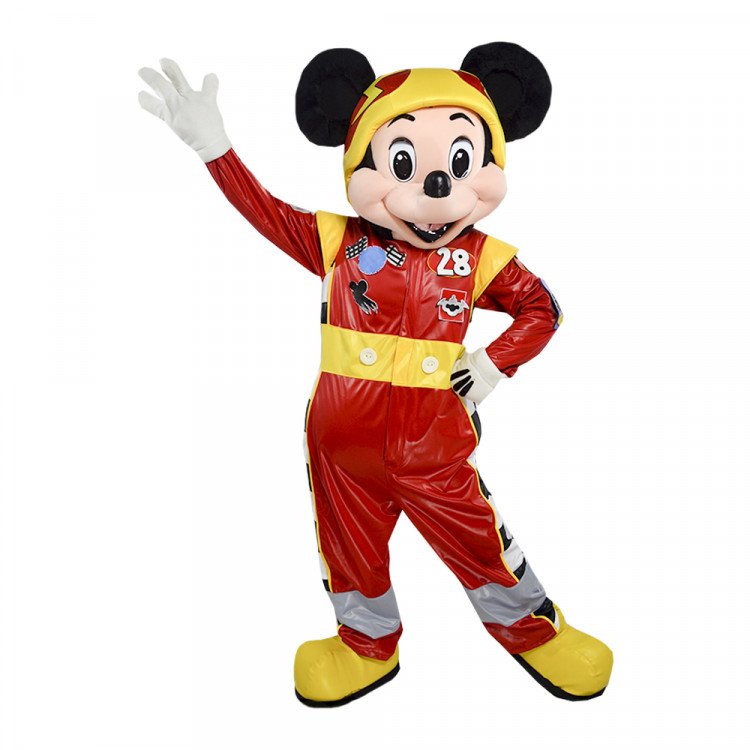 Minnie Mouse and the Roadster Racers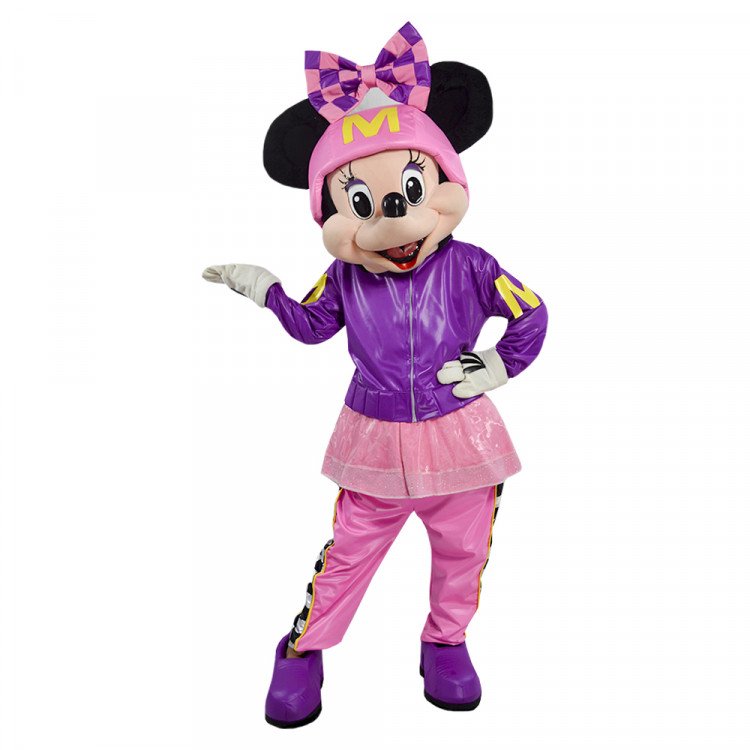 Mickey Safari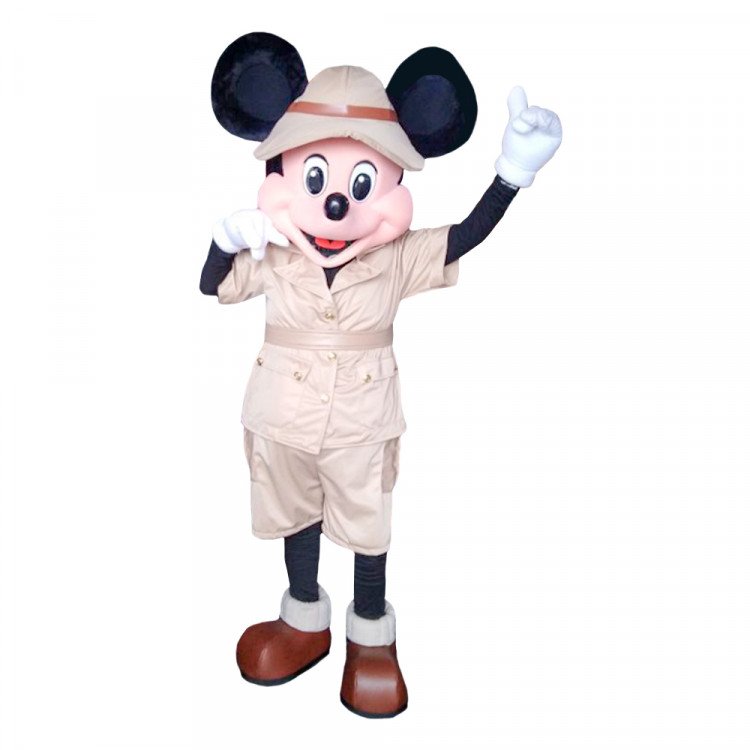 Minnie Safari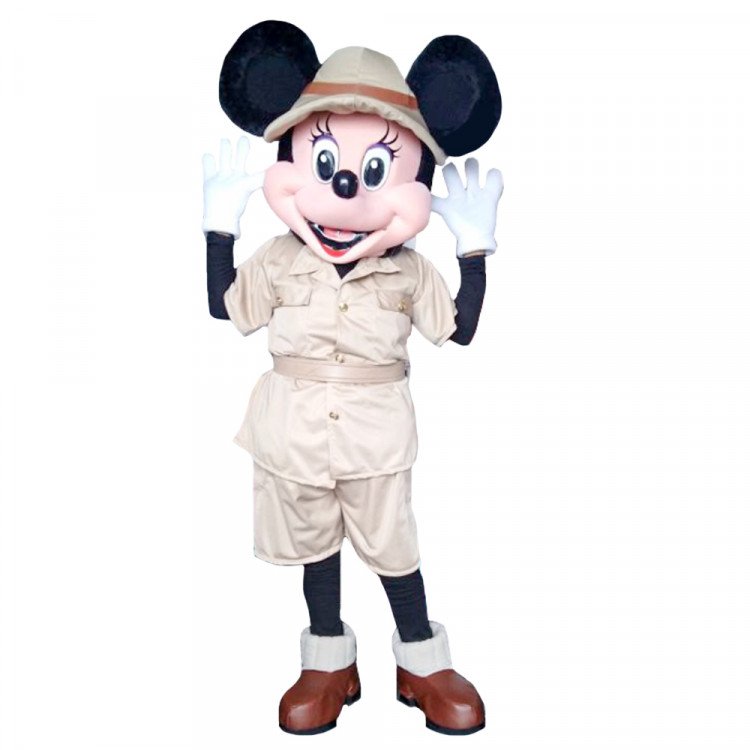 Mickey Nautical Sailor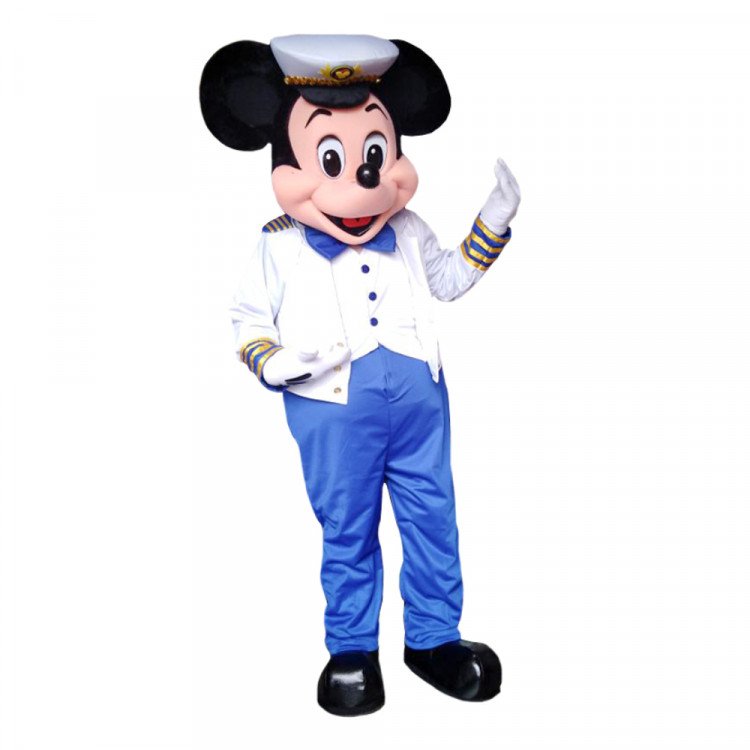 Minnie Nautical Sailor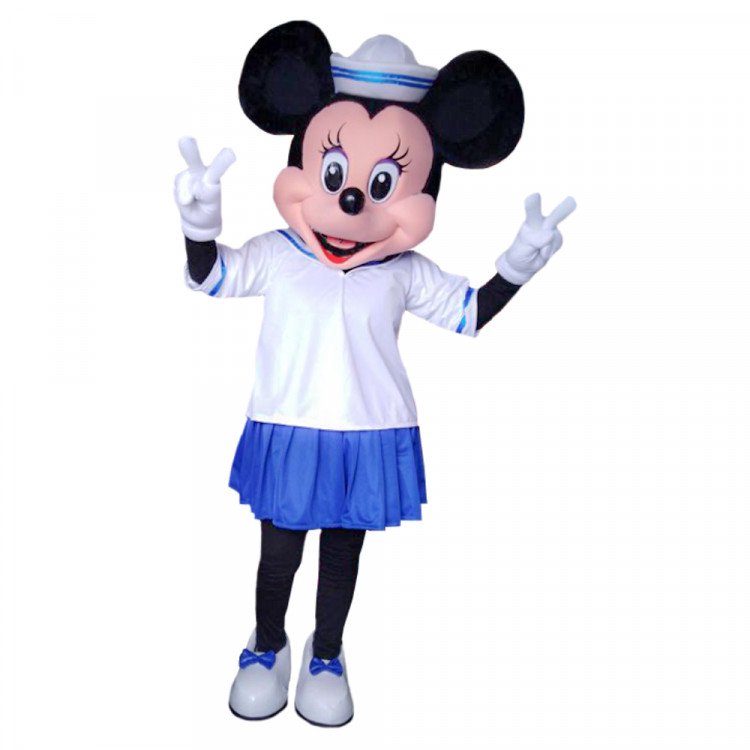 Graduation Mickey Mouse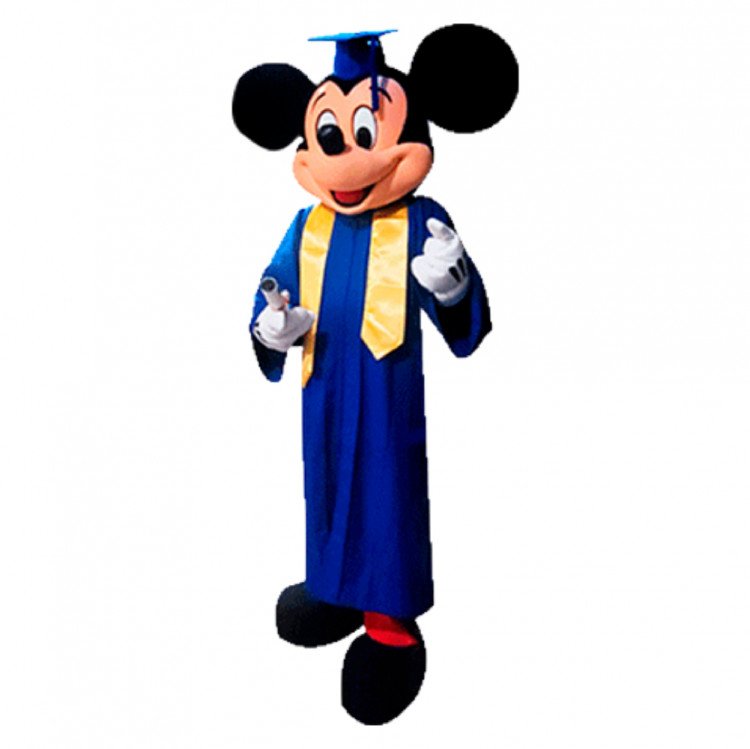 Graduation Minnie Mouse
Mickey Mouse Vampire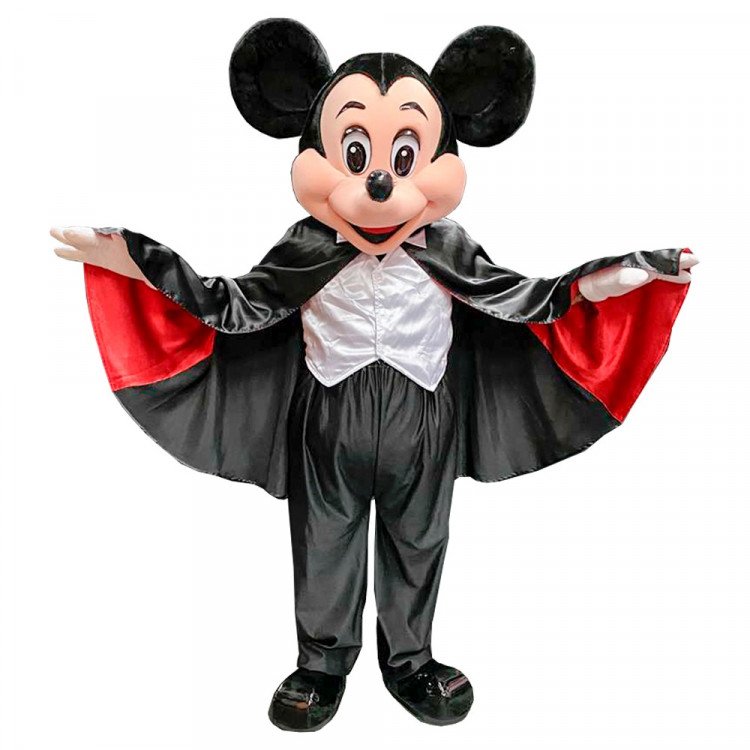 Minnie Mouse Vampire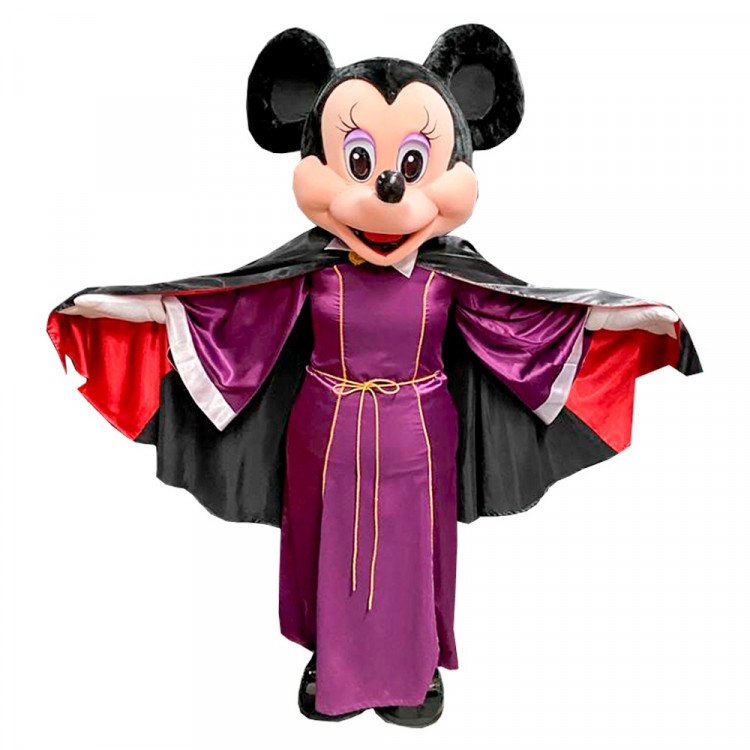 Magic Mouse
Mickey Mouse Pilgrim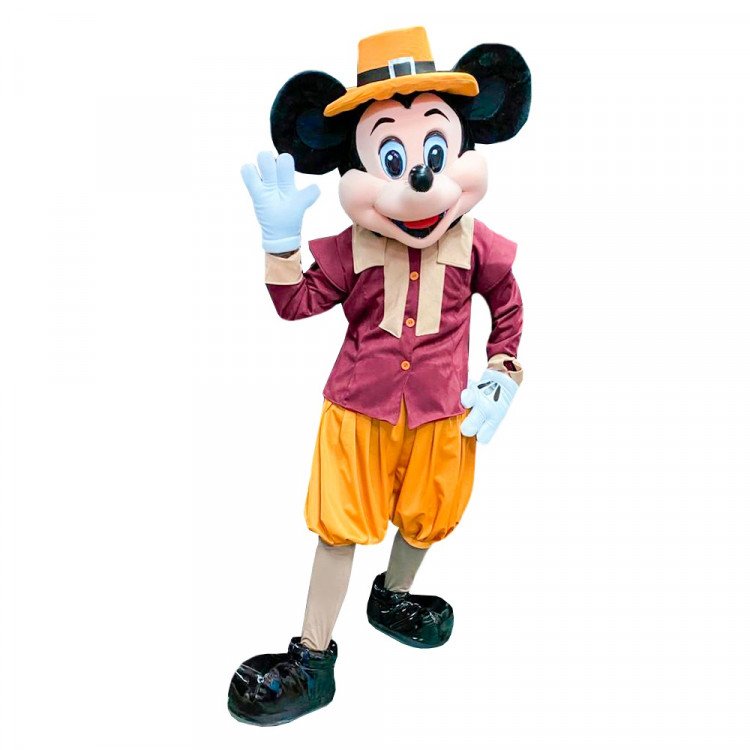 Minnie Mouse Pilgrim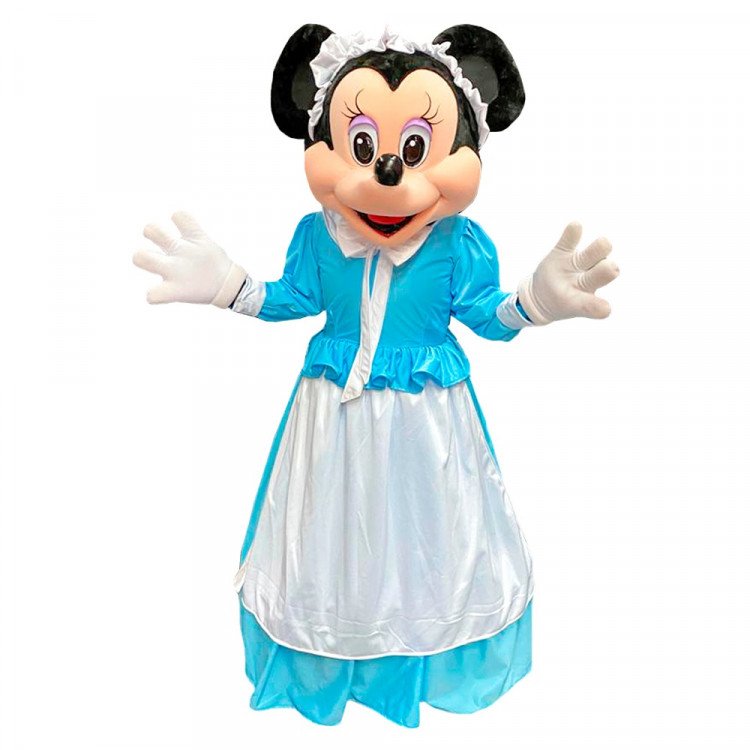 Hanukkah Mickey Mouse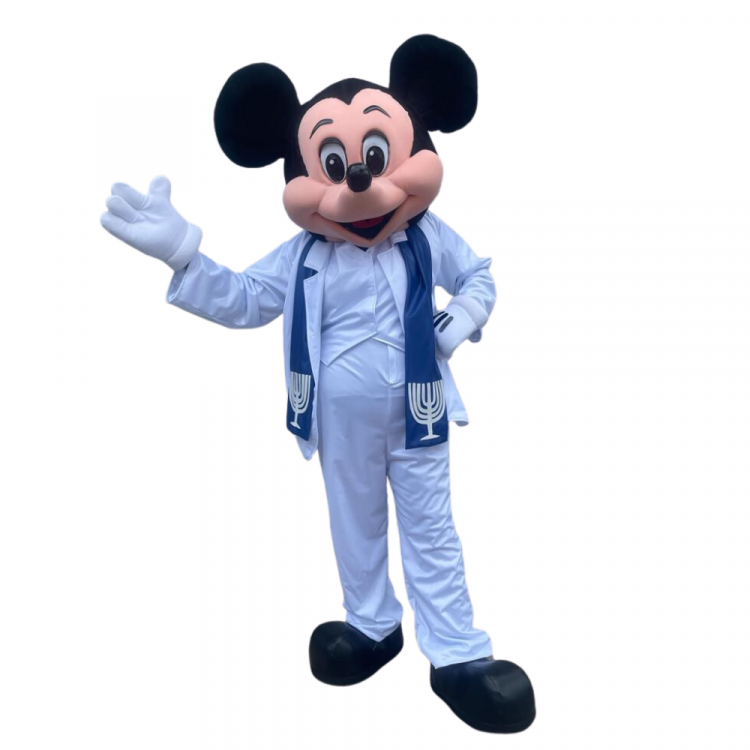 Hanukkah Minnie Mouse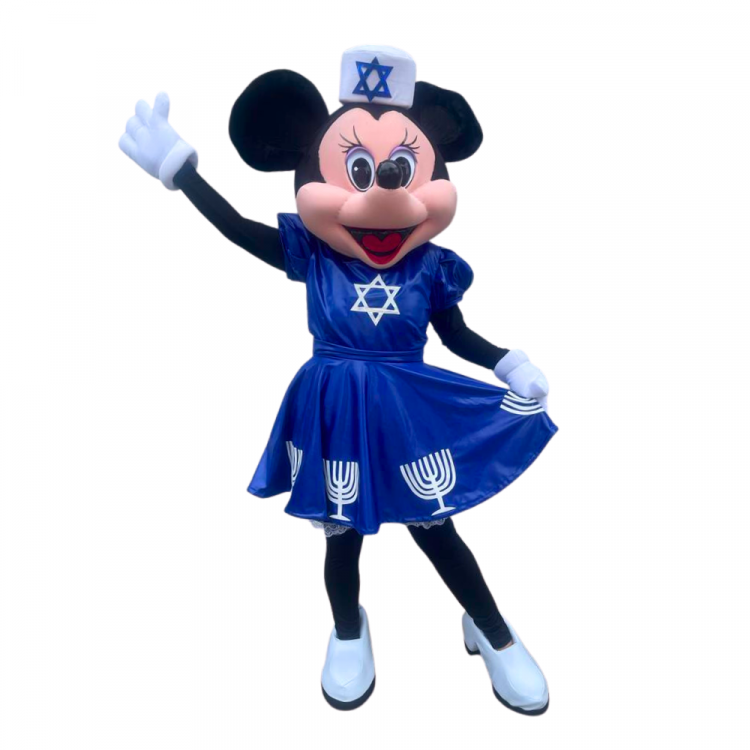 Christmas Mickey Mouse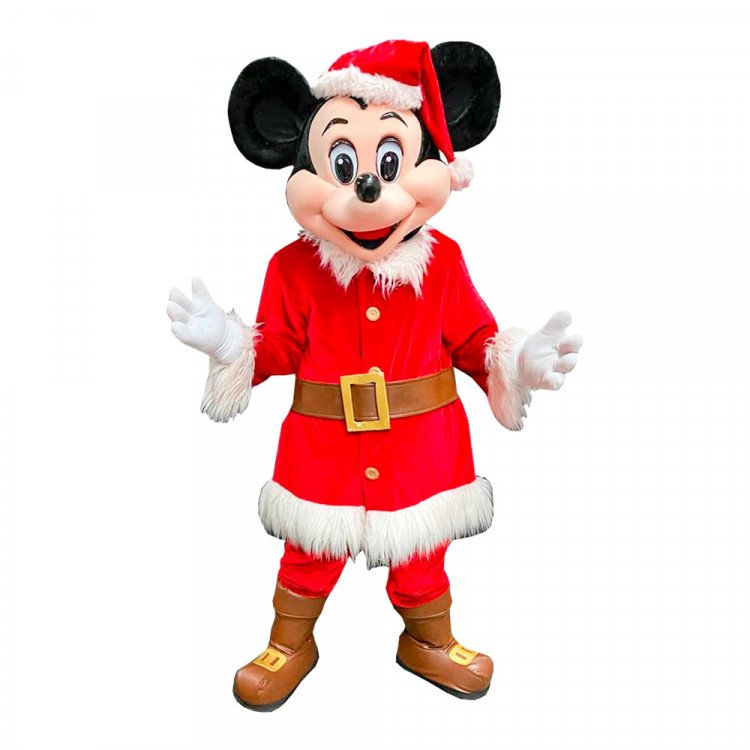 Christmas Minnie Mouse