Set the scene and have the perfect backdrop for your party! Choose our fabulous backdrops to have an incredible set for pictures. If you're throwing a themed party then why not complete the look with our extensive range of scene setters and borders?
We offer one stop event solutions. Various style Walls, Stainless steel Backdrops in different shapes (round, arched and rectangular) and Wood panels. We do post some of our backdrops and event rental items, so you can visualize your party and put together creatively according to the party theme that can be Bachelorette party, birthday party, bridal showers, weddings, anniversaries, birthdays or any other type of party.
We also have super entertaining shows, great bounce houses and different concession machines to make your party unforgettable. Contact us today to discover how we can turn your event into a mesmerizing experience.
Yellow Chiara Backdrop
Light Green Chiara Backdrop
Red Chiara Backdrop
Light Pink Chiara Backdrop
White Chiara Backdrop
Lavender Chiara Backdrop
Blue Chiara Backdrop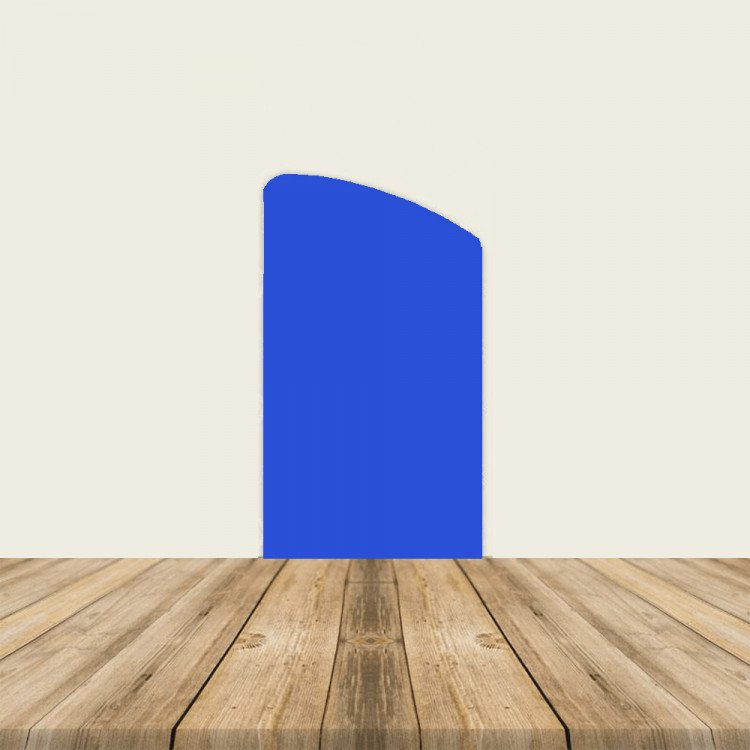 Pink Chiara Backdrop
Red Chiara Semid round Backdrop
Baby Blue Chiara Backdrop
Yellow Chiara Semid Round Backdrop
Red & Blue Chiara Backdrop (Set of 2)
Yellow & Red Chiara Backdrop (Set of 2)
Yellow & White Chiara Backdrop (Set of 2)
Red & Red Chiara Backdrop (Set of 2)
Yellow & Blue Chiara Backdrop (Set of 2)
Light Green & Blue Chiara Backdrop (Set of 2)
White & Red Chiara Backdrop (Set of 2)
Yellow & Yellow Chiara Backdrop (Set of 2)
Lavender & Light Pink Chiara Backdrop (Set of 2)
Pink & White Chiara Backdrop (Set of 2)
Yellow & Red Chiara Semi Round Backdrop (Set of 2)
Lavender & White Chiara Backdrop (Set of 2)
Pink & Light Pink Chiara Backdrop (Set of 2)
Yellow & Baby Blue Chiara Backdrop (Set of 2)
White & Baby Blue Chiara Backdrop (Set of 2)
Yellow & Light Pink Chiara Backdrop (Set of 2)
Pink & Yellow Chiara Backdrop (Set of 2)
White & Blue Chiara Backdrop (Set of 2)
Light Pink & Baby Blue Chiara Backdrop (Set of 2)
Lavender & Yellow Chiara Backdrop (Set of 2)
Yellow, Light Green & Blue Chiara Backdrop (Set of 3)
Lavender, Yellow & Baby Blue Chiara Backdrop (Set of 3)
Yellow, White & Blue Chiara Backdrop (Set of 3)
Yellow, Red & Blue Chiara Backdrop (Set of 3)
Pink, Light Pink & Baby Blue Chiara Backdrop (Set of 3)
Lavender, Light Pink & Yellow Chiara Backdrop (Set of 3)
Lavender, White & Baby Blue Chiara Backdrop (Set of 3)